Our Lee team is a close knit friendly family. Our wish is to warmly welcome you, hosting you
with the best of what our homeland has to offer while allowing you to relaxingly enjoy
every little bite and moment while you are with us.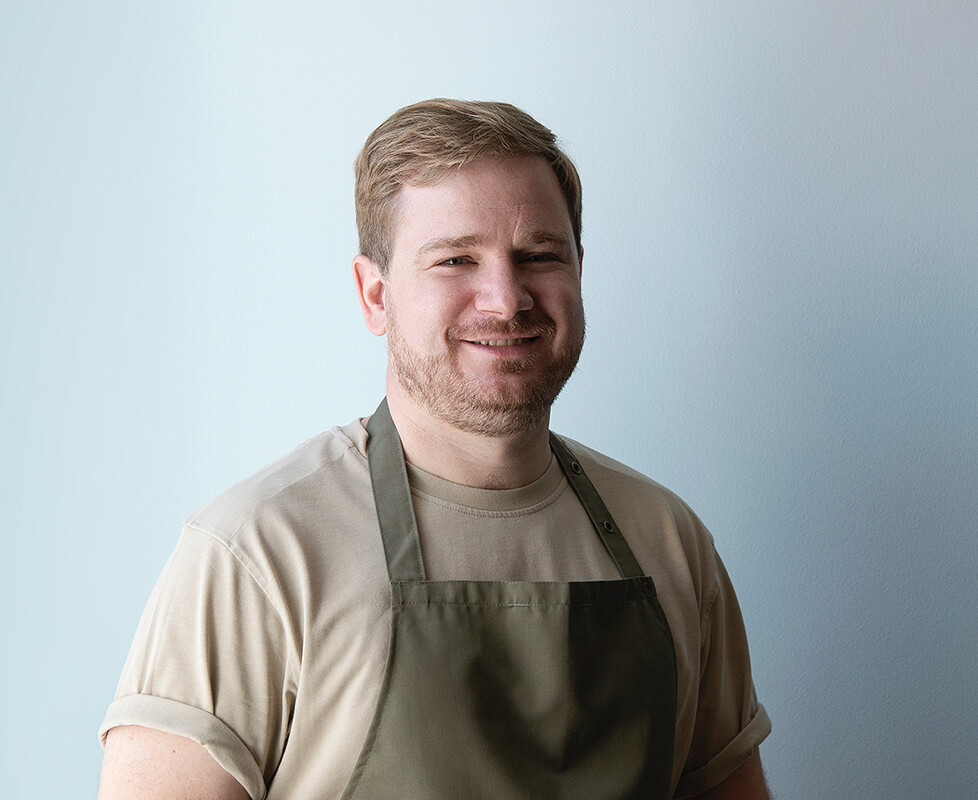 Janno Lepik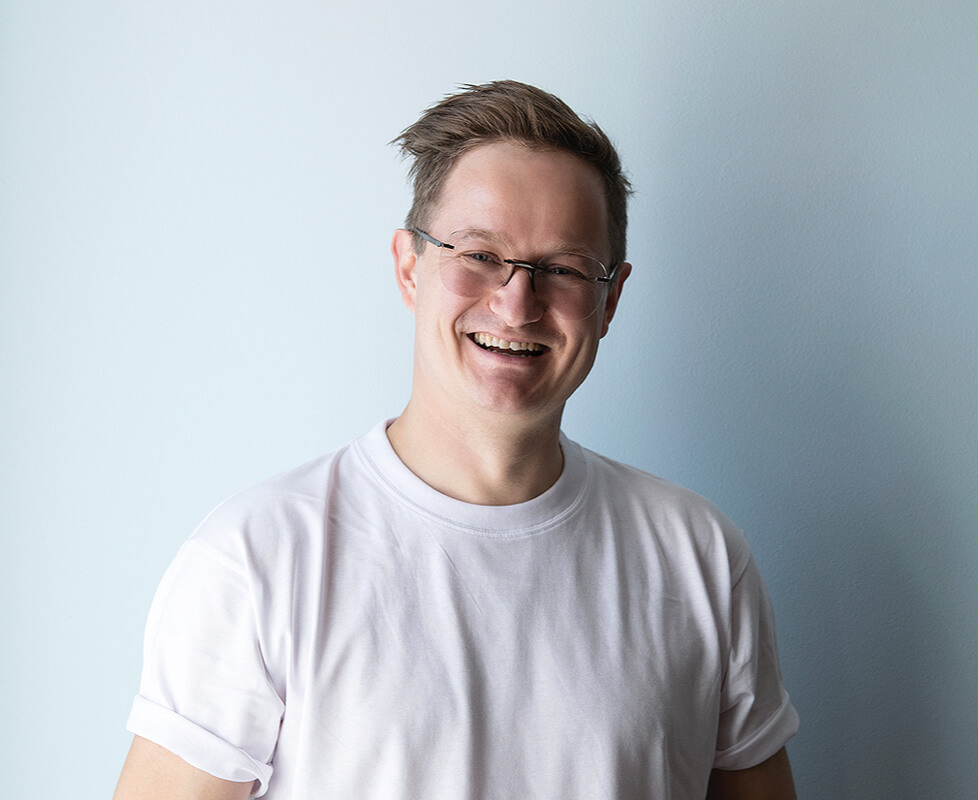 Kristjan Peäske
Lee is run by two professional foodies and founders of our predecessor, Leib Restaurant – Janno and Kristjan. Janno is the mastermind behind our kitchen, working his way through some of London's top restaurants before committing himself to furthering the cuisine in Estonia. Kristjan's passion is to run one of the strongest beverage programs in the country while guiding the personal and professional development of our team.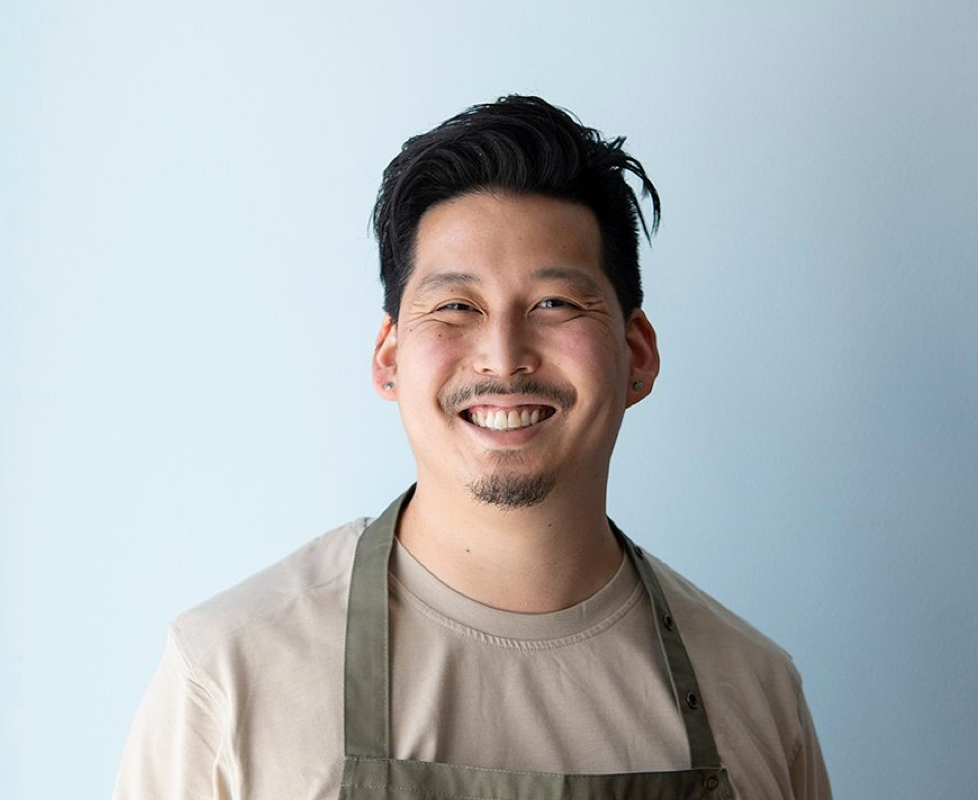 Hiro Takeda
Behind the magic of the food at Lee is Hiro – a Canadian born chef with Japanese roots. At our place, he creates a cuisine that focuses on allowing Estonian ingredients to shine through the use of flavours inspired from his travels abroad. He is guided by a foundational belief that food is a perfect medium for building and nurturing relationships.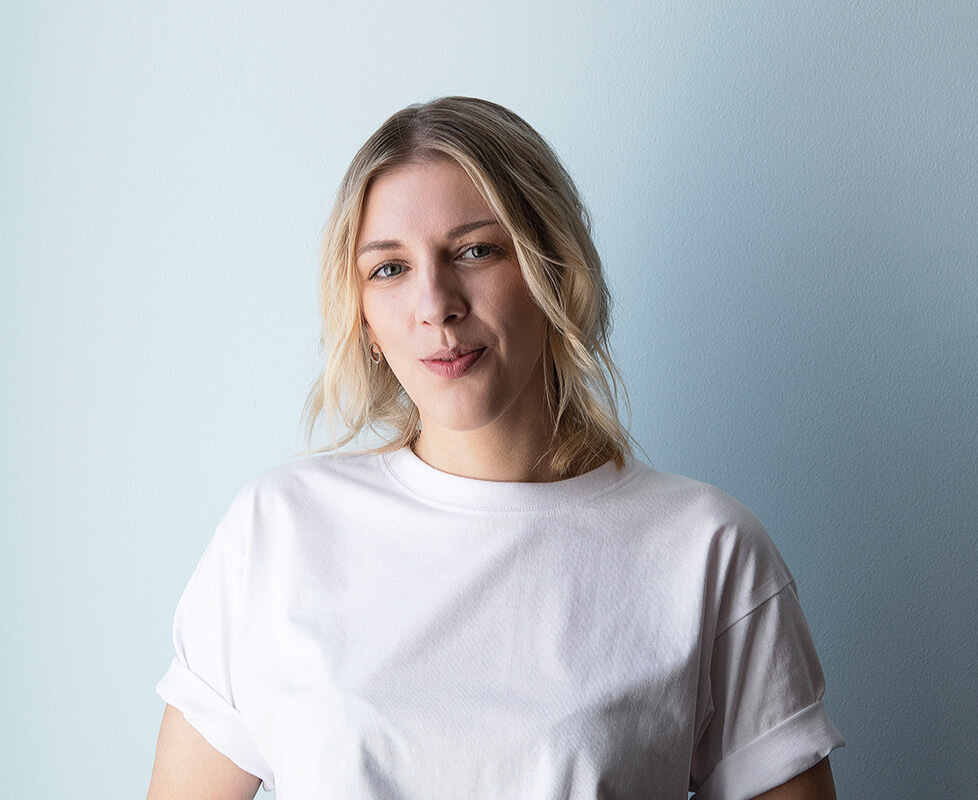 Sirli Lees
At the heart of our restaurant is our house elve, Sirli. Her main responsibility is to provide an attentive and purposeful environment to guide you through the Lee experience. She believes in a genuine approach to service for your full enjoyment.